The following articles were authored by beavers
Twenty Houghton Beavers joined 20 Houghton Cubs and 12 Scouts for this year's Group Camp held at the Oaks Campsite.
The Beavers spent an evening at the University of Leicester observatory learning how a telescope works and about the planets in our solar system, before having a chance to view Mars!
Well, we did let the Beavers know that it was a new sport this week so they were quite excited but I think we may have surprised them!! Safe to say none of them were expecting fencing! Yes, we let them have a go with swords…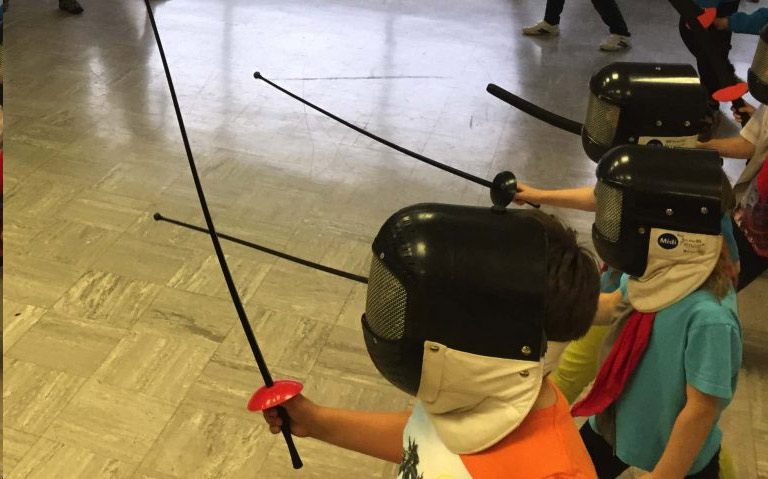 Suffice to say, they had a great time! Thanks to Chris Wedd from the County fencing team for making it all possible. I think you might be back quicker than expected!